Welcome to dumbculture.com
You might be dumb right now.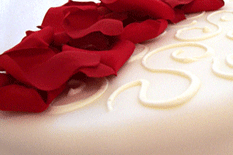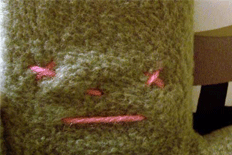 Builders of the finest products.
The iPod Monster will save your life - or the life of your iPod.
More likely the iPod.
Itís a pretty good deal though - at $12.00 you canít find an awesomer way to protect your iPod from scratches and bumps.
Buy one here.
Creators of the best web experiences.
While dumbculture.com has been my personal site since 1996, I do all my professional business through Cale Peeples Design.
That business includes:
User Experience Design
Creative/Art Direction
Information Architecture
Graphic Design (web & print)
Web development and prototyping
Illustration
You can see my professional work (and resume) at calepeeplesdesign.com. Resume here.
Also, feel free to visit the dumbculture blog. Where I ramble on about the internet, design, my family and general Jackassery. Or, just pick up the RSS Feed.
Makers of the greatest cakes, cookies and confections.
Peeples Baking will make sure provigil without prescription that your next event is remembered forever.